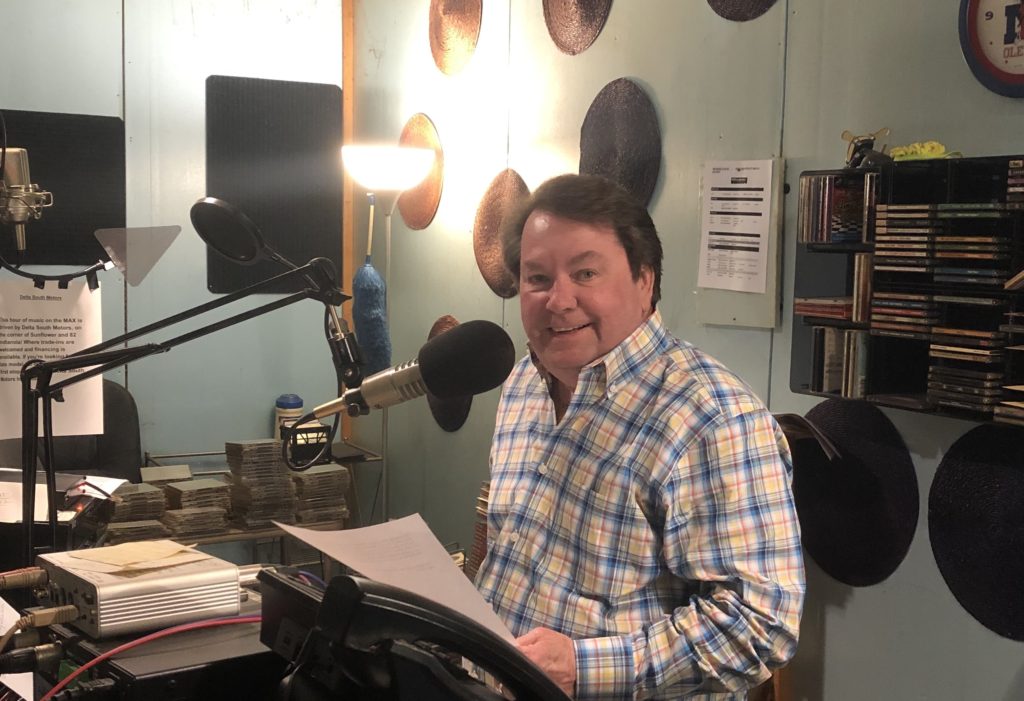 Charlie Ross (Weekdays 6am-9am)
Charlie Ross is a singer and radio personality who was born in Greenville, Mississippi. He was employed as a disk jockey at WDDT in Greenville, before joining the group The Phantoms which eventually became Eternity's Children. While still a member of Eternity's Children, he released his first solo record "A Railroad Trestle in California."
After Eternity's Children, Charlie's radio career took off working since the mid-1970s at stations in Starkville, Greenville and Greenwood, Mississippi; Shreveport, Dallas and Fort Worth.
During this time Charlie released two singles for Big Tree Records which charted nationally in the pop field. "Thanks for the Smiles" reached #61 in 1975, and "Without Your Love (Mr. Jordan)" just missed the top-40 at #42 in 1976. The single was re-imagined for a different audience, and became a Billboard "Top Country Pick and "Without Your Love" charted higher in the country genre, at #13, in 1976. He had more charting country singles for Town House Records in 1982, where "The High Cost of Loving" appeared at #33, and "Are We In Love (Or Am I)" was #45.
Charlie hosts a live morning radio show every weekday on WYMX. As an advertising executive, he works with clients creating commercials and marketing messaging to increase their sales. He also continues to play music, in his 39th year with his band, The Krackerjacks® Party Band of the South, known throughout the mid-south for their big horn sound and party flair.